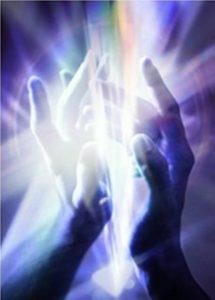 Healing Sessions: The modalities I use are Matrix Energetics, Reiki, Quantum Touch 2, and Reconnection Healing. A Healing Session last approximately 60 to 90 minutes and enables a person to release old emotions, relax, de-stress, and receive the healing needed at that time whether that be physical, emotional, mental, and/or spiritual.  A person can experience transformation that betters their life.  If you desire to receive, you can receive what God/Universe wants to give you.  My joy is helping my clients clear their emotions and blocks so physical healing as well as spiritual healing can occur.  It is such a joy to see people open up and discover their life's purpose. They gain personal freedom and peace that can carry them throughout their life.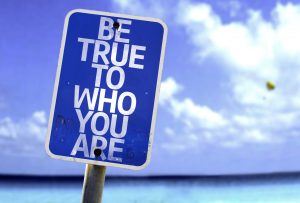 Spiritual Life Coach.  I'm here to give you ongoing help on your spiritual path.  I work together with you to guide you in areas on your spiritual journey where your feeling stuck. You will discover ways to  flow through your personal life as you grow ever closer to your true self.  My ability to receive messages from the Divine enable me to give the exact guidance that is just what you need right now.
Akashic Record Readings:  I go into the Akasha records to connect to the information of your soul. There I can help you can gain information to find out your life purpose and receive guidance on living that purpose.  It takes a bit of courage to honestly look at yourself and let go of judging yourself. However, it can be very beneficial when you are ready to discover why you do the things you do and are ready to move on.  A reading takes approximately 60 min.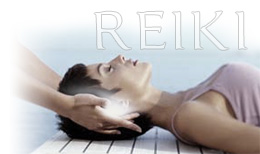 Reiki Classes. I teach all three levels of Reiki. The classes can be one-on-one or up to a group of six. Level I: This is for working on yourself, family and friends.  It is taught in four hours.  Level II: This is for sending the healing energy to others across the room or across the world. is taught in 8 hours.  Level III: This is the master level and is used to teach and pass on Reiki to others.  It taught over 6 months.